The health and safety of our employees is fundamental to our business. Our shared vision is to provide an environment free from harm by promoting a positive safety culture and improving the health and well-being of our workforce.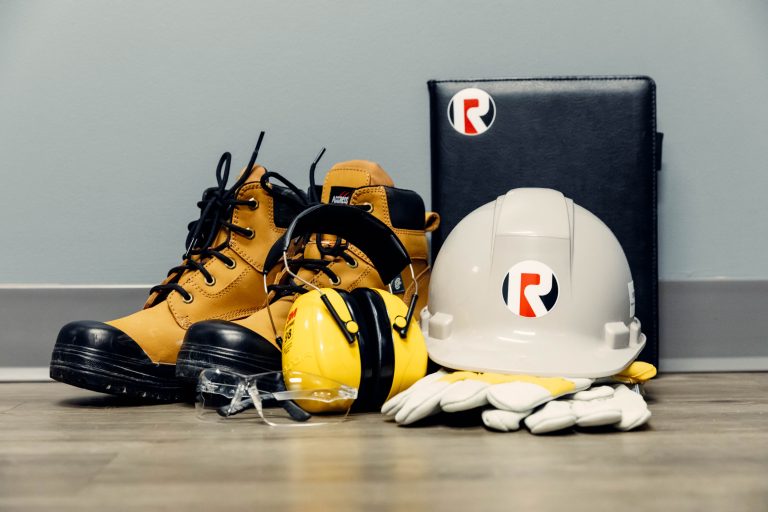 TRAINING
Training is a key component of Rakowski Health and Safety Program. Our standards require new and current employees to receive the maximum safety for the work environment. Training is provided through an employee's initial orientation, followed by in-office, regular toolbox/safety talks and on-the-job training.
SAFETY COMMITTEE
Our Safety Committee facilitates and maintains regular communication regarding health and safety issues and information across the company. This information includes, but is not limited to health and safety standards, processes and procedures, roles and responsibilities, prevention measures, near misses and incident reviews, reporting/investigating obligations, inspections, and internal/external audit results. Meetings are held regularly and topics are tailored to specific location needs.