rakowski wood recycling

Welcome to Rakowski Recycling (Wood Recycling) located at 1229 Redonda St in the North East corner of the city at the end of Springfield Rd.
At the wood recycling plant we process construction and demolition waste wood into materials suitable for boiler fuel (biomass) and landscape mulch, including Coloured Landscape Mulch. The waste wood we receive at the recycle plant is accepted provided the material meets the following criteria: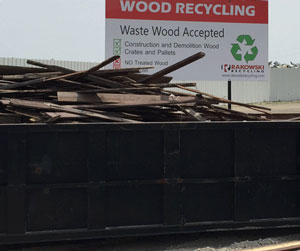 what is accepted:

Framing material, plywood, pallets, cut off's, decks, fences, mouldings, forming material
Nails, screws, bolts and other small metal fasteners attached to the wood is acceptable
Size of the waste wood material doesn't matter provided the transporter can safely unload the material
what is not accepted:

Trees, brush and yard waste is not accepted
The wood waste must be clean and free of hazardous materials
Garbage, plastic, drywall, and other debris is not accepted
Stained and painted wood
Wood with weather stripping, laminates and excess debris attached is not accepted
MDF and particle board is not accepted
who is accepted:

Commercial /Industrial wood waste generators and haulers
The General Public are limited to a designated drop off area and tipping fees will apply.
our pricing:

General Public and Commercial / Industrial can drop off clean wood material at 1229 Redonda for $40 per tonne, if there is contamination in the wood, additional charges will apply. Please call for details.
biomass

Commercial / Industrial biomass fuel consumers ( please contact )
Residential / Commercial applications $50/ton
hours of operation

Rakowski Recycling
1229 Redonda St.
Winnipeg, MB, R2C 2Z2
Phone: 204-222-6339
hours
Monday – Friday
7:00am – 5:00pm
Saturday – Sunday
CLOSED
Holidays
CLOSED
bin service

If you are a commercial producer of clean waste wood we can provide you with our container service. We have roll off style bins ranging from 10 cubic yards to 70 cubic yards. Regularly scheduled pickups can be arranged or pickup on an as needed basis can be arranged. Please contact our office for details.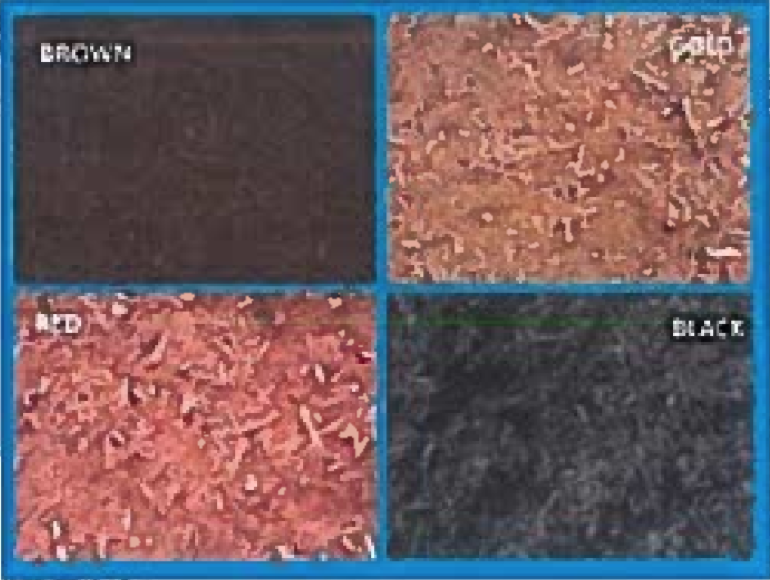 dyed wood mulch

Dyed Wood Mulch is available and refer to colored landscape mulch sheet. Please call for details and orders.
metal
recycling

Rakowski Recycling
454 Archibald St.
Winnipeg MB R2J 0X5
Phone: 204-231-4050
Get Directions
---
concrete & wood
recycling

Rakowski Recycling
1229 Redonda St.
Winnipeg, MB, R2C 2Z2
Phone: 204-222-6339
Get Directions